Flew from OMAA-EGLL today, in an Etihad Airbus A380. Afterwards I started editing it a tiny little bit to make it sound a little more realistic.
Just note, I'm no expert at editing. Very far from it in fact 😂😂 but I was bored 🤷🏻‍♂️🤷🏻‍♂️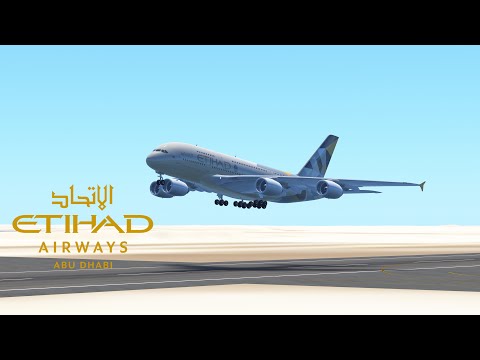 I hope you enjoyed. Maybe there is something I can improve. There probably is 😂😂
In case your wondering where I got the audio from, I got them from two YouTube videos.
Takeoff video: https://youtu.be/Zmf2XhNKgNA
Landing video: https://youtu.be/ZSid-_mA4DM