This is a duplicate, but the old one has no votes and is about 4 years old.

So clearly we all know what this is, the call out that says MINIMUM when approaching at an airport, and the pilot then says continue.
Additional info
The " minimums callout is made at the minimum altitude, and this is the point that the Pilot Flying has to make a decision – continue or go around. His response at this point is again standardized so that the other pilot is entirely clear on the course of action.
video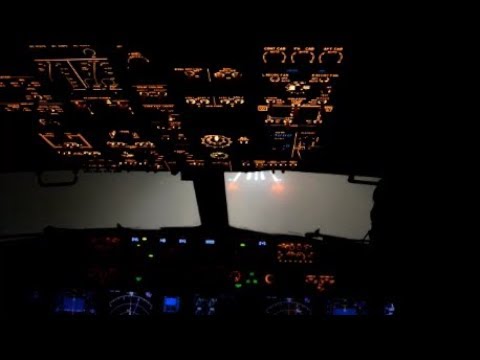 Thanks